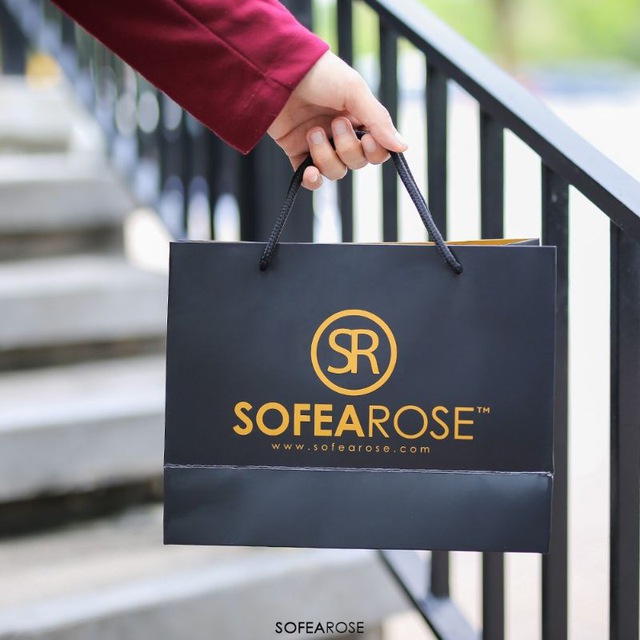 SOFEAROSE offers comfortable and affordable hijabs for everyone. New releases weekly with premium material.
Hijabs are in shawl, instant shawl, express hijab, bawal, square scarf and inner.
I'm glad being part of SOFEAROSE team as an agent. I will keep update new release every week for the best of the muslimah out there.
Thank You SOFEAROSE!